Are all people on Earth really connected through just six steps?
There's much more science in this than anyone ever expected. It turns out ordered networks with a small degree of randomness become small-work networks. This is why your acquaintances turn out to be more important in job searches and finding new opportunities than close friends.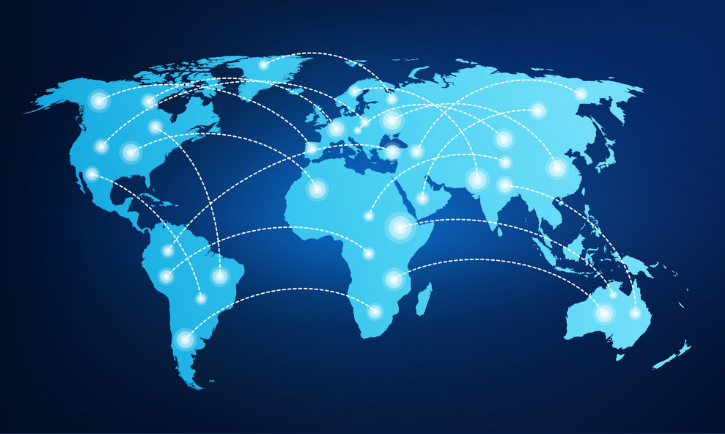 Global Call Center
Thousands of Agents worldwide across 11 Time Zones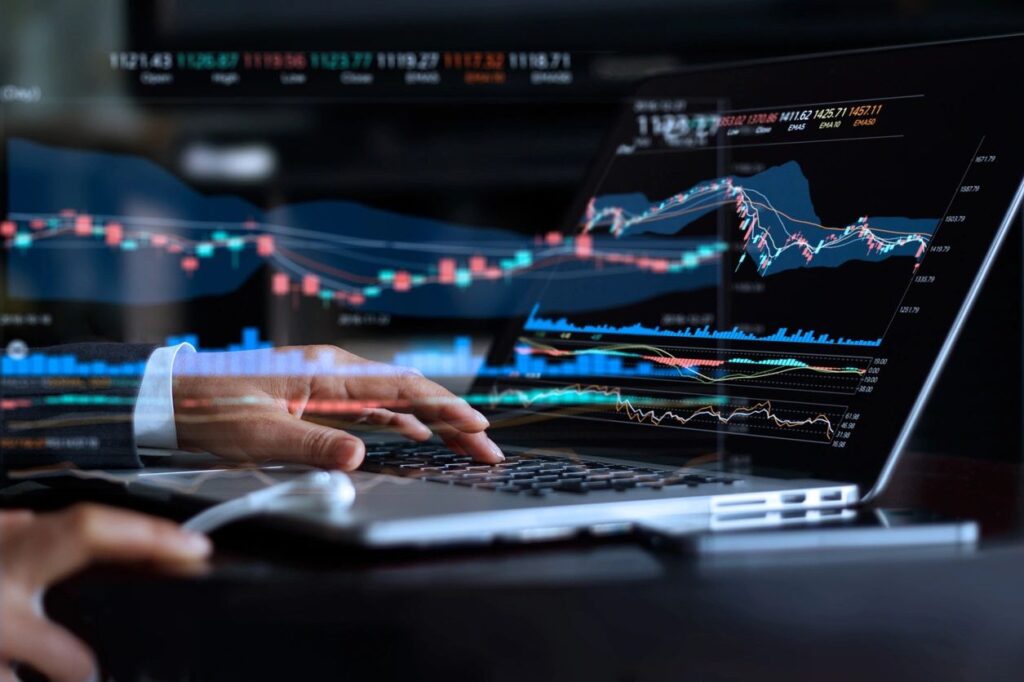 Corporate Compliance
Delivering a "Provable Culture of Compliance"
Tele Health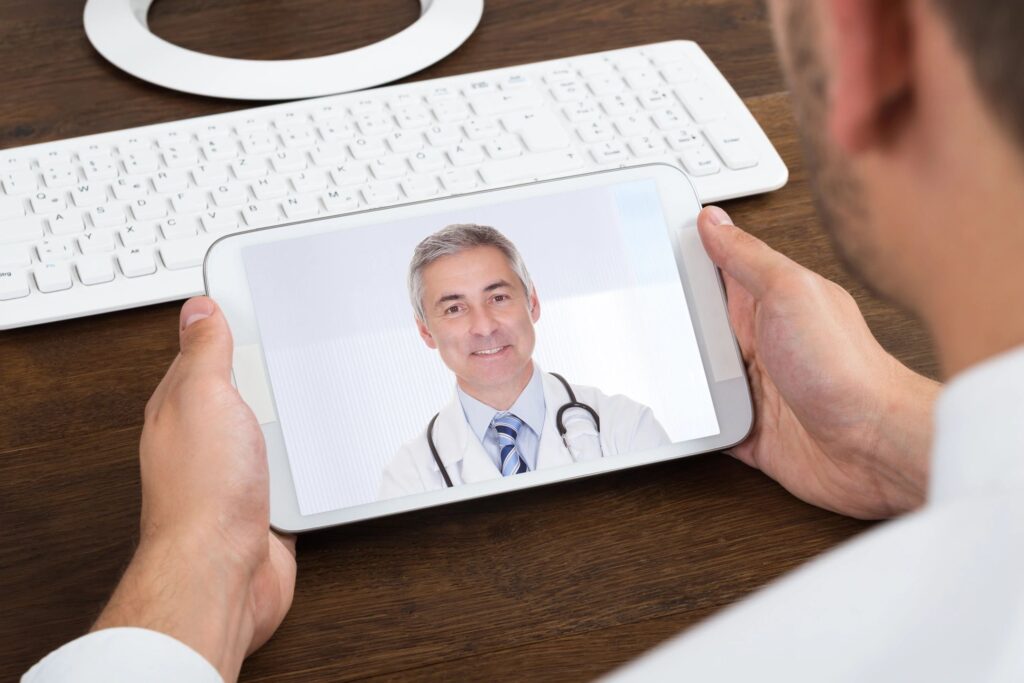 24 Hour Access to Physicians, Nurses, Prescriptions through our on-line HIPPA compliant platform.

October 1 — December 1

"Cyborgs, as the philosopher Donna Haraway established, are not reverent. They do not remember the cosmos."
With seven floors of striking architecture, UMoMA shows exhibitions of international contemporary art, sometimes along with art historical retrospectives. Existential, political and philosophical issues are intrinsic to our programme. As visitor you are invited to guided tours artist talks, lectures, film screenings and other events with free admission
The exhibitions are produced by UMoMA in collaboration with artists and museums around the world and they often attract international attention. UMoMA has received a Special Commendation from the European Museum of the Year, and was among the top candidates for the Swedish Museum of the Year Award as well as for the Council of Europe Museum Prize.
Become a Member and Get Exclusive Offers!
Members get access to exclusive exhibits and sales. Our memberships cost $99.99 and are billed annually.